You cannot add "Gütermann Polyester Sew-All Thread 100m -- Ivory #800" to the cart because the product is out of stock.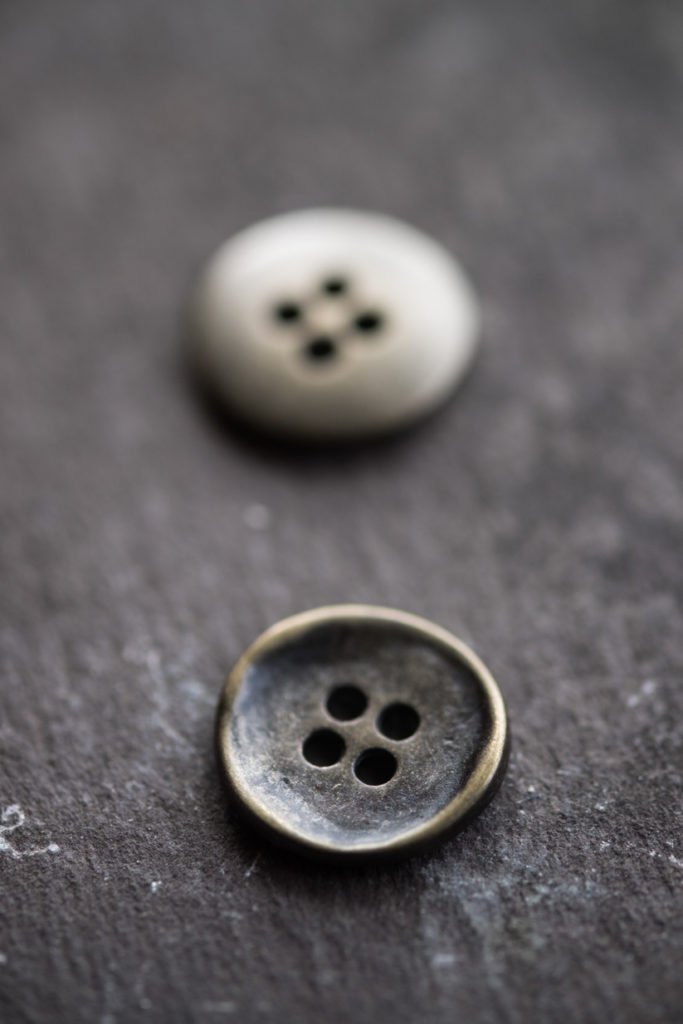 Merchant and Mills
Buttons — Stamped 15mm
$3.20 per button
Out of stock
SKU:

merchant-and-mills-buttons-stamped-15mm
Category: Haberdashery
Description
4 hole metal button, 15mm.  Tarnished bronze shade. Made in Italy
Brand
Merchant and Mills
Carolyn Denham and Roderick Field began Merchant & Mills in 2010 with the intention of bringing style and purpose to the overlooked world of sewing.