View cart
"Atelier Brunette Bliss Buttons — Black, 9mm" has been added to your cart.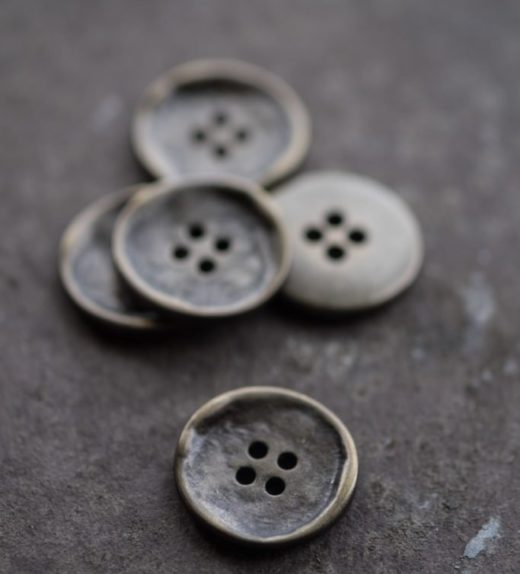 Merchant and Mills
Buttons — Stamped 20mm
$4.60 per button
6 in stock
SKU:

merchant-and-mills-buttons-stamped-20mm
Category: Haberdashery
Description
4 hole metal button, 20mm. Tarnished bronze shade. Made in Italy.
Brand
Merchant and Mills
Carolyn Denham and Roderick Field began Merchant & Mills in 2010 with the intention of bringing style and purpose to the overlooked world of sewing.